Oct 7 2010 – Thursday
Boondocking at the Colorado Belle Casino in Laughlin NV. Didn't make it far from Las Vegas, but we are on our way again.  Strolled along the River Walk and grabbed some food before retiring for the evening.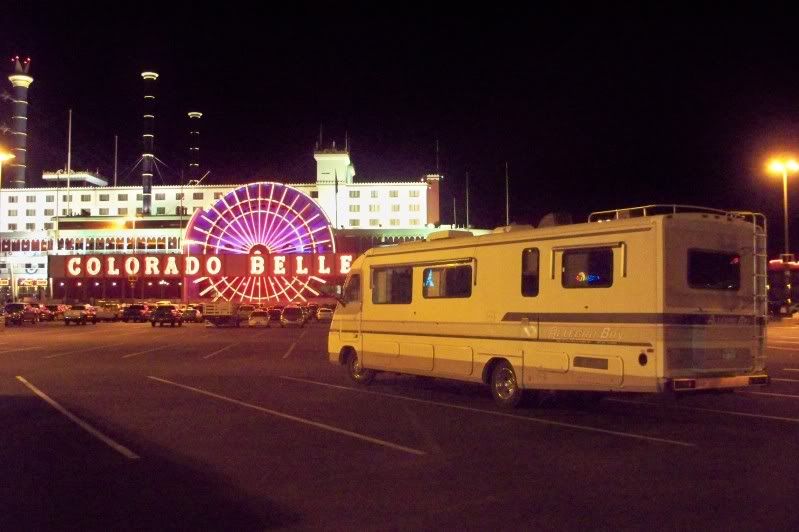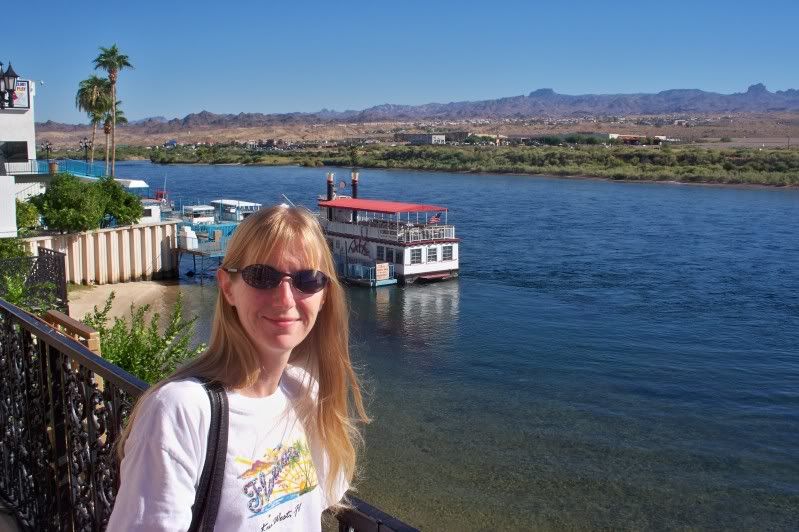 Took another relaxing stroll on the River Walk behind the Colorado Belle in Laughlin NV in the morning before crossing the river and the NV – AZ state line. We will be in Arizona for at least a couple weeks.