April 2010 – Camping at Fort Desoto State Park in Florida. Campground is near enough to Clearwater Beach to be the perfect spot for attending the Connections Convention / Conference at the Hilton again this year.
We got a great camp site. Not far from the waters edge and a very short walk to watch the sunset over the water. Across from the bath house. Considering we just showed up with no reservations, we did very good.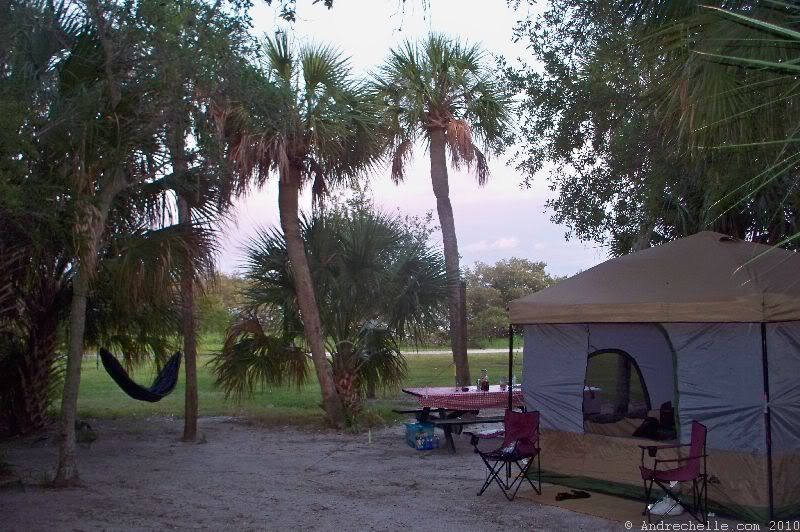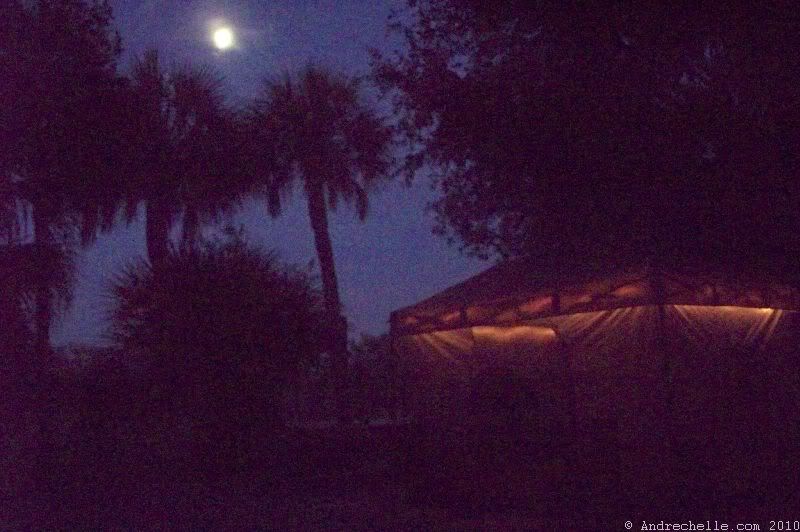 The raccoons come out in packs right before sunset to search each campsite and can be quite intimidating. You have to make sure to have all food packed up well before sunset and have some spot lights ready.
Tom and Chris joined us for a few days and celebrated Mark's birthday with us in Florida. Pic of Tom cooking a Hobo Pie on the open fire (had to rent the fire ring / bucket).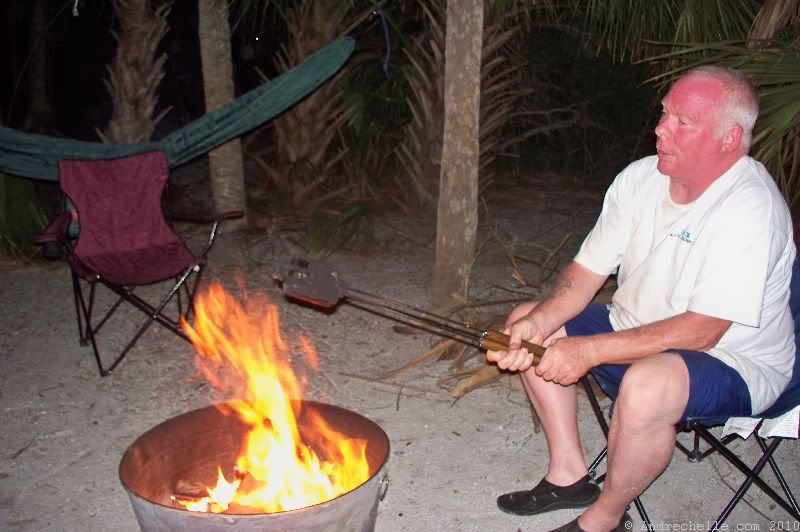 Sailing in the Gulf of Mexico in our inflatable sailboat! We had a lot of fun out in the boat today.
Swimming in the Gulf – Tom's first dip in salt water.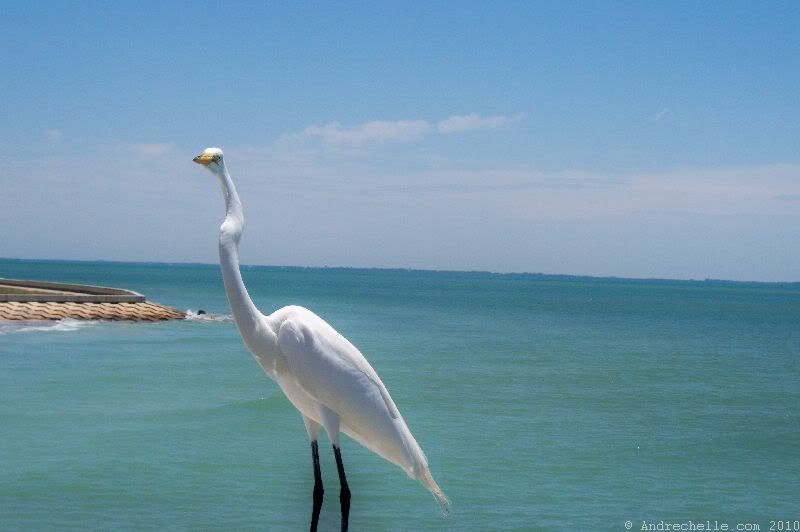 Pier 14 in Clearwater Beach at sunset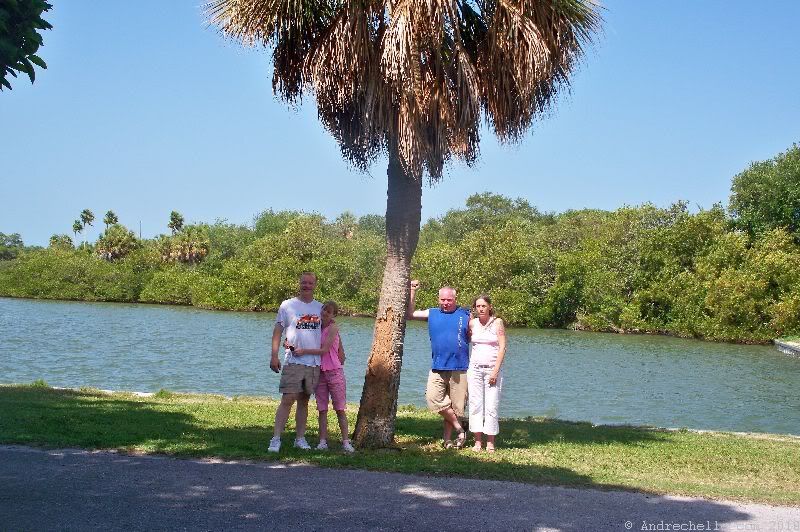 Heading south towards the Keys next. Hope to see you there!